Story Behind our 'Build-To-Build" Project
IT ALL STARTED IN 2011 when Rudy Arpía (NewbornStudioProps.com founder) and his business partner from Spain -Marcos Cánovas- took a trip around the world and upon arriving to India they experienced an intense culture shock. Poverty surrounded them anywhere they went. When they returned home, they began researching ways to help and stumbled upon the Vicente Ferrer Foundation. At the time, the foundation's headquarters was based solely in Spain and so through different business ventures they carried out there in the form of photography conferences and photo safaris, Rudy and Marcos set out to help the foundation. Over the course of 8 years, Rudy and Marcos have helped fund a dozen homes for families in need in rural areas of Anantapur, India.
This year, the Vicente Ferrer Foundation celebrates 53 years and 80,000+ houses built. For the first time, Newborn Studio Props has partnered with the Vicente Ferrer Foundation, now with a branch in the USA, to help build homes for families in need in rural India.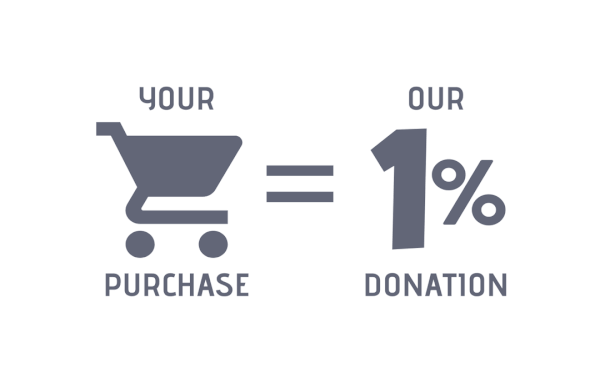 We are giving back 1% of our sales!
1% of our sales goes directly to a specific project managed by the Vicente Ferrer Foundation, destined to help build a home for a family in need in rural India. We have decided to help families where the head of the household is a person with a physical disability. The more props we sell, the more houses we build. As we grow, our giving will continue to grow.
Our Most Recent Project - Ramanjineyulu's Family Home
Your collaboration has allowed the construction of 1 house in the village of Venkatapuram in the region of B.K. Samudram, Andhra Pradesh, India. Construction was completed in December 2021.
Both the target family of the house as well as the Community Development Committee (CDC) have actively participated throughout the construction process.
The family has now a decent home that covers their basic needs for protection and hygiene and prevent them from risk factors.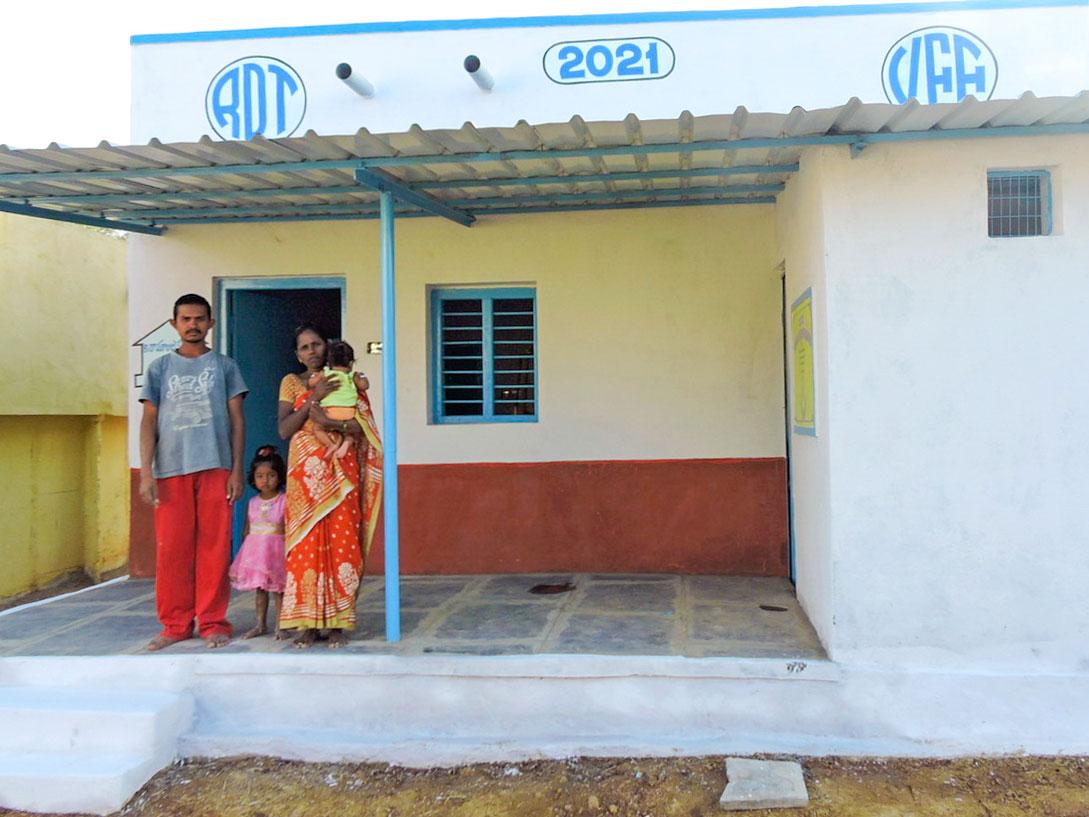 Our Next Project is Underway - Dhanunjaya's Family Home
🚧 Our next home is 10% funded 🚧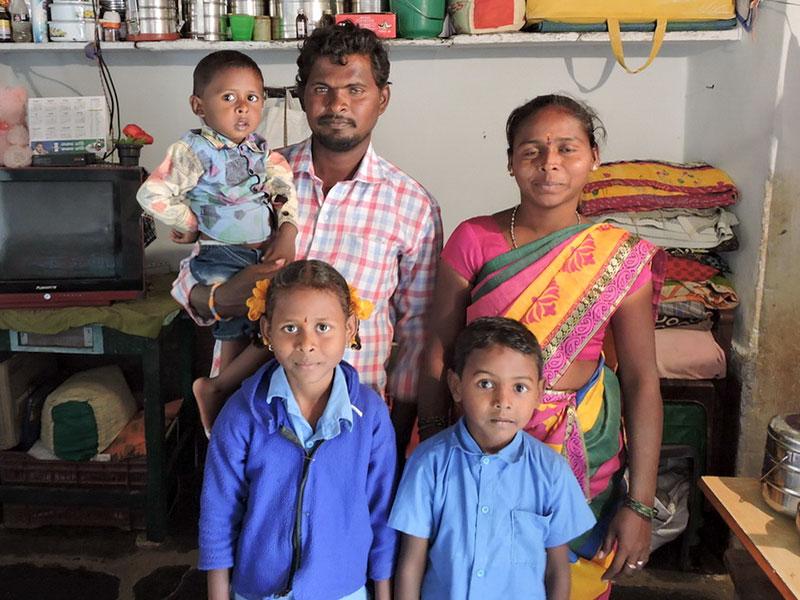 A house for a person with disabilities in the Uravakonda region. It would be a very similar project to the one just funded by Newborn Studio Props (see above), but for Dhanunjaya's family.
Dhanunjaya is married and has 3 children. He has severe visual impairment from birth and is an agricultural worker.  He is coming from a family with an extremely low socioeconomic status. The family lives now in a very small rented semi-pucca structure as they don't have any resources.