⭐⭐⭐⭐⭐
Over 4000 Five-Star Reviews
Over the last 5 years, customers like you have given Newborn Studio Props products over 3000 five-star reviews. From the bottoms of our hearts, we thank you for all the glowing comments.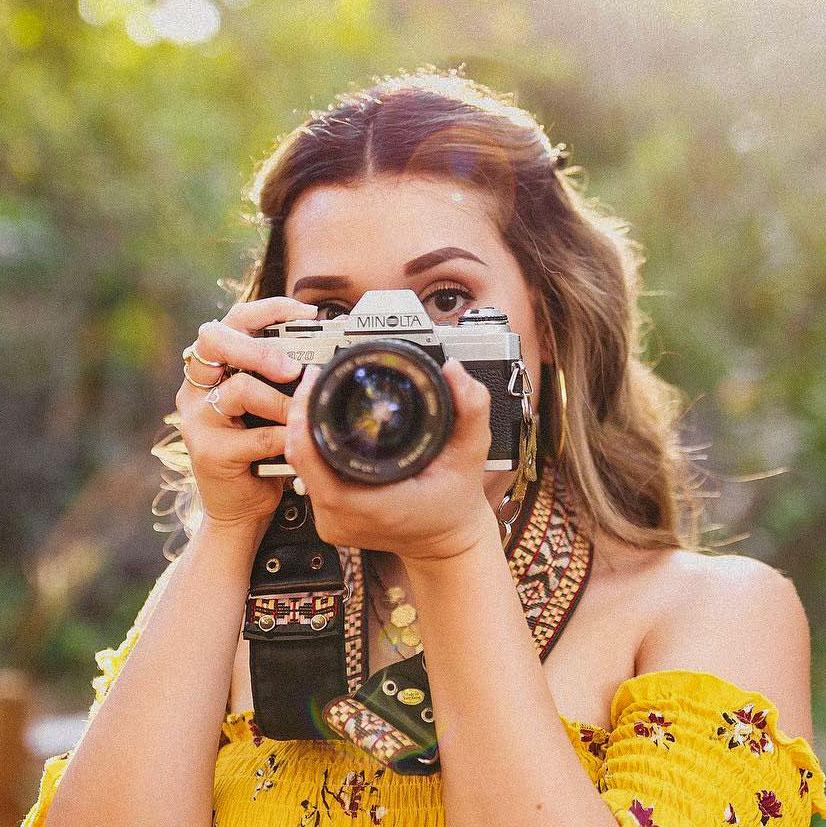 "This has been the best purchase I have ever made"
"The beanbag poser that I had before was really hard on my back; now I can adjust my stool to the height of the table and no more bending over. Awesome purchase!"
—Melissa C., Newborn Photographer
"I cannot rave enough."
"I have tried every posing system/trend on the market. I've spent so much money and time on posing systems and did not love any of them, to the point that I haven't offered bean bag posing in my newborn sessions in over 4 years. THAT IS ALL CHANGING NOW. Today was my first time using this and I cannot rave enough. The travel size is more than enough surface space to pose on without adding in any backdrop. The round design keeps the blanket smooth. I am blown away!"
—Patience S., Newborn Photographer
"Best quality I've felt."
"These backdrops come rolled up so nicely and are such a nice thick material. I can't wait to use them for cake smashes and newborn shoots!"
—Shelby L., Newborn Photographer
See what customers are saying
Every day, we hear from new customers just discovering Newborn Studio Props and those who fell in love with our props years ago. Read on for a glimpse of what these customers said about their favorite props.